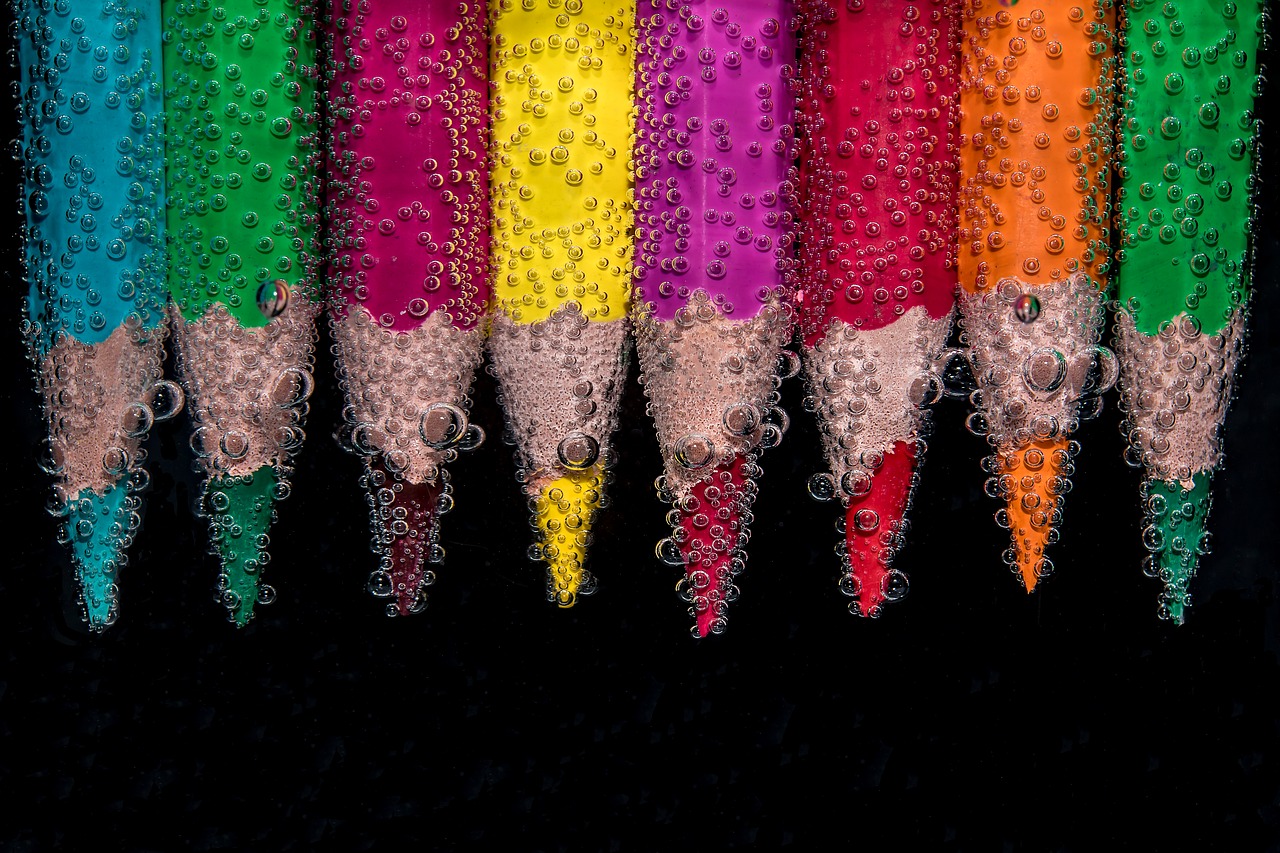 Evenimente speciale
We are proud to announce two workshops on the theme Creativity in Museums that will be held at our museum on the 24th and 25th of September 2018. The guest speaker is Linda Norris, who focuses on the connection between communities and museums; and the ways that museums can strengthen that connection through building their own creative muscles, shaping compelling narratives, and building active connections to communities.
The project is developed by the Bucharest US Embassy, Gorj County Council, ~Alexandru Stefulescu~ Gorj County Museum and the Maps Museum in Bucharest.
We will be back soon with more information about the workshops.