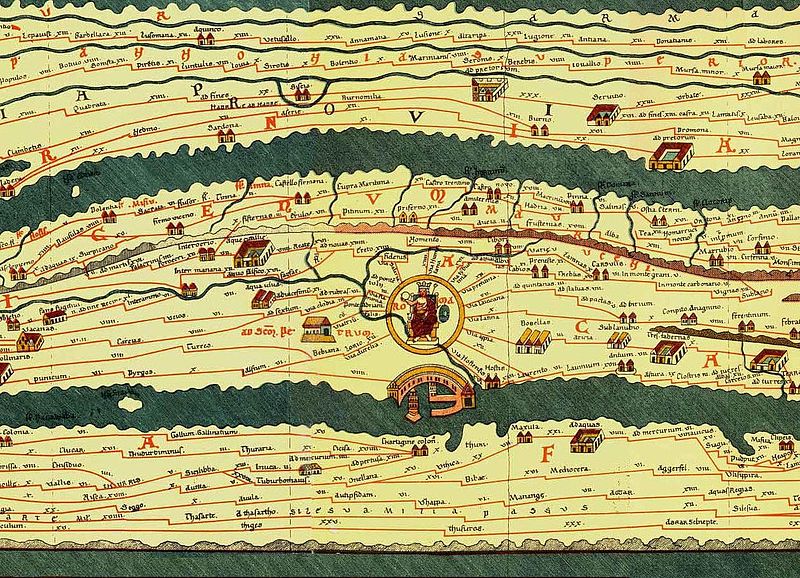 Conferințele MNHCV
Some of the most important Roman cartographic documents, such as Tabula Peutingeriana or Notitia Dignitatum are, in some respects, more relevant for the centuries before them than for the epoch they were created in. This lecture identifies and analyses these aspects.
The Memory of Rome. Traces of the past in cartographic documents of the Late Roman Empire is the title of the first lecture of Atlas. Conferences at the NMMOB series.
The lecture will be in Romanian, no translation available.
Price: 8 lei/person, please subscribe at comunicareATmuzeulhartillor.ro
Atlas. The NMMOB Conferences address the specialists in cartography and the history of cartography: historians, geographers, collectors and also the wide public with interest in this area.