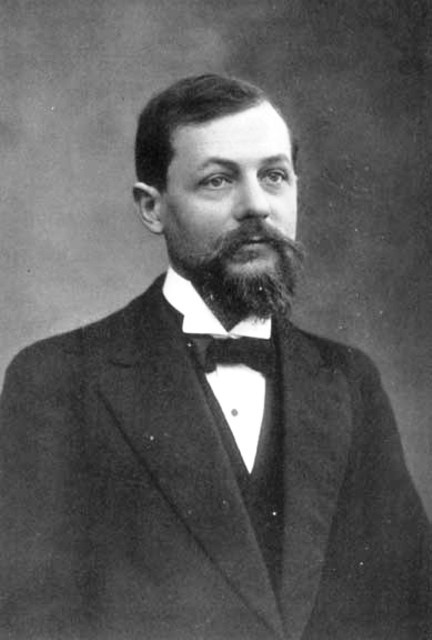 Conferintele MNHCV
On the 1st November 2018, 6 PM, the conference 'Emmanuel de Martonne and the Mapping of Greater Romania' held by Mr. Gavin Bowd, Associate Professor of French at the University of St Andrews, Scotland will take place at the Maps Museum.
The paper looks at the key role played by French geographer Emmanuel de Martonne (1873-1955) in the mapping of Greater Romania at the Versailles Peace Conference of 1919. It will also look at de Martonne and his Romanian disciples' role in defending these frontiers between the two world wars and beyond.
The conference will be in English.
Registration for the conference will be available on the site starting 22nd of October 2018.